Wendy Gergos
Graphic Designer, Founder
Wendy founded Flame Fish almost 10 years ago with the idea to support small businesses. Developing long term relationships, she has a genuine interest in building business together.
"Inspired by our community, I spend my hours as a convergent thinker, designer/artist and earth admirer".
Wendy lives in Otford NSW and works from and collaborative office in Thirroul. She begins her work day with a picturesque drive along 'Sea Cliff Bridge' and the 'Grand Pacific Drive'. Taking inspiration from the south coastal lifestyle.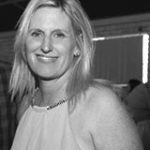 "These look wonderful" - Regional Landcare Facilitator Poster Collection
JULIE BELLATO
Regional Landcare Facilitator, LANDCARE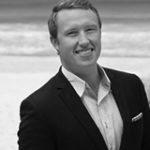 "Brilliant... You're awesome Wendy" - Design and Print Management of Quarterly Area Report Booklet
MATTIAS SAMUELSSON
Associate Director, RAY WHITE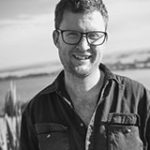 "Your designs are amazing! Thank you so much" - Preliminary Design Selection of 'Keaton' Wine Labels
SIMON HALL
Founder, SIMALL WINES