Graphic Design
The craft of creating visual content to communicate your message.
Logo Design
Flyers and Brochures
Signage and Corflutes
Exhibition Displays
Car Wraps
Web Design
Webpage layout, content production and graphic design.
WordPress Design
eCommerce Websites
Micro Website Design
Mobile Design
Google Friendly
Print Management
Management of your print design and print production needs.
Flyers
Catalogues
Business Cards
Stationary
Packaging
Flame Fish was founded in the Wollongong area by Wendy Gergos in 2009. She creates a transparent design service which is high-impact and low-cost. Specialising in Logo, Web and Print Design services she offers a client focused bespoke experience.
Wendy creates visual concepts that inspire, inform and captivate. Developing ideas whilst working collaboratively with your vision.
Swim Upstream
If everybody else is doing it one way, find your market niche by going the opposite direction.
Choose Exceptional
"We are what we repeatedly do. Excellence, then, is not an act, but a habit" – Will Durant
Teamwork
Choose talents and personalities you want to work with. Create the team you like and trust.
Better Before Cheaper
Shift your emphasis away from what your competitors do – to how they think.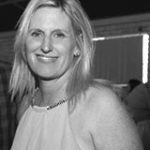 "These look wonderful" - Regional Landcare Facilitator Poster Collection
JULIE BELLATO
Regional Landcare Facilitator, LANDCARE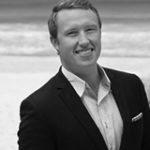 "Brilliant... You're awesome Wendy" - Design and Print Management of Quarterly Area Report Booklet
MATTIAS SAMUELSSON
Associate Director, RAY WHITE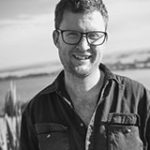 "Your designs are amazing! Thank you so much" - Preliminary Design Selection of 'Keaton' Wine Labels
SIMON HALL
Founder, SIMALL WINES